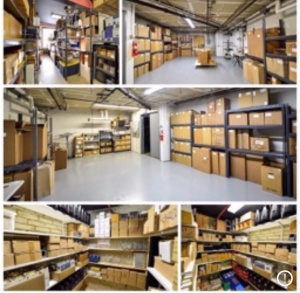 How does this process work? Call us! Plan on setting a one hour complimentary appointment session with us. Design times range from 45 minutes to an hour. We frown upon photos being taken of products in the store until deposits are made!
What are your hours? We prefer appointments to be made on Tuesdays, Wednesdays, and Thursdays, between 9:30am-3pm.
Do you deliver? If so, how far? Yes, if the minimum order amount has been made. Since each order is different, product and location wise, contact us for more details!
I broke something! What happens next? The full, shipped in price will be applied to the credit card on file.
Am I allowed to pick up the items I rent or do you require delivery? Absolutely! We love to offer customers the ability to pick up the items they rent as this helps with budgets.
Can we meet in person to chat? Yes! The first step would be a phone conversation. Then, we can set up a time to meet in person to talk! It is helpful if you have your venue, table count, inspiration, and size determined before meeting in person. 
What is the rental length? For weekend events, we allow Thursday/Friday pickups. Most items must be returned by 1pm the following Monday unless directly stated.
What are your forms of payment? Visa, Mastercard, Discover, Venmo, and cash/check. You can pay directly on line once you receive our invoice.